The study visit in 2011 took place in 16 - 29 June again at the SOL - Sharing One Language school, in Barnstaple.

8 students and 1 teacher of our school were placed in host families in Barnstaple when attending the school called SOL (service for open learning) which is a private school for foreign students who wish to improve their english.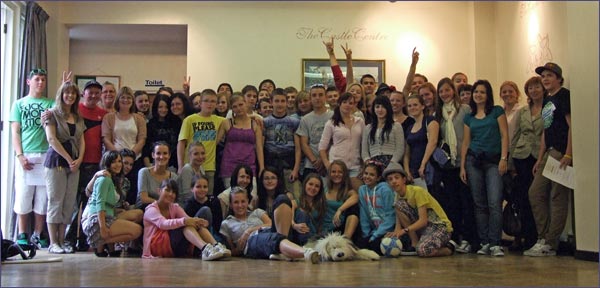 We would like to show you what everything we have been through and have seen.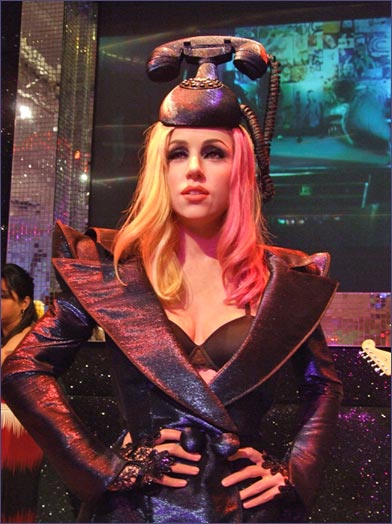 Enjoy with us.